NexCommerce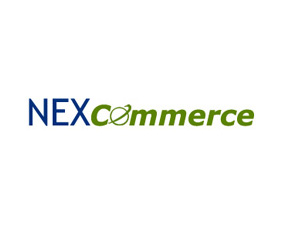 NexCommerce/iTransact Merchants:
Login to your Merchant Control Panel.

What is "NexCommerce" - this is simply our online payment bundle of the top gateway services such as Authorize.net, ITransact, etc. with the top payment providers. We can also integrate this into your system at little or no cost to you. To learn more simply contact us.