What We Do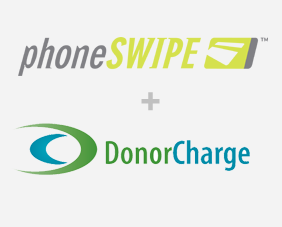 PHONE SWIPE/DONORCHARGE BUNDLE
Are you a small or seasonal merchant? Are you aware that customers tend to favor businesses that support causes over those that don't? Do you need 24-hour tech support? Our Phone Swipe/DonorCharge bundle enables you to accept credit cards with no setup or monthly fee, free reader included AND helps you increase customer loyalty. No catch! Learn more and sign up!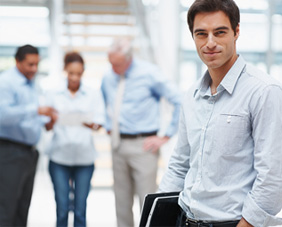 HAVE A TECH IDEA? NEED HELP?
Are you tired of seeing everyone else develop their own tech business? Are you either a tech novice or lack the budget to hire your own tech team to bring your diea to life? Allow us to help you. Not only can we point you in the right direction, but we can also custom develop your web or software business from the ground up for a VERY reduced cost or even free in some instances in exchange for equity - that's right, free!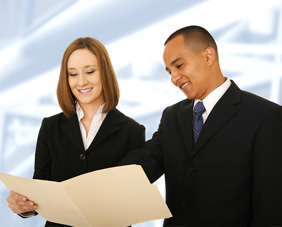 PAYMENT ACCOUNT ANALYSIS
Are you unsure that you have the best electronic payments solution for your business? Do you need an independent professional to assist you with the process? Well that's where we come in! Allow us to analyze your statements or review your business needs and point you in the right direction according to other similar successful businesses in your market.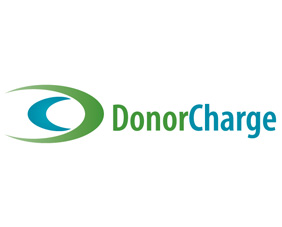 GIVE BACK & EARN LOYALTY
DonorCharge is an electronic donation payments and allocation service that enables shopper and merchants to donate micro amounts to their favorite Charities each time they make a purchase at a DonorCharge participating businesss. Customers prefer to do business with merchants who support their charity. Learn more about how you can gain customer loyalty while supporting a good cause at http://www.donorcharge.com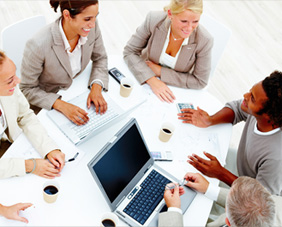 PAYMENT TECHNOLOGY CONSULTING
Are you have trouble finding out where to go for the best and most reliable software for your business. Well, we're here to help. We can tap into our network of existing payment process providers and solutions - from retail to restaurant, online, wirleess/mobile or even touch-tone. Some solutions can even be provided free of charge with your merchant account - contact us to learn more!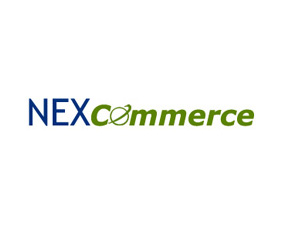 ARE YOU A NEXCOMMERCE MERCHANT?
NexCommerce/iTransact Merchants:
Login to your Merchant Control Panel.

What is "NexCommerce" - this is simply our online payment bundle of the top gateway services such as Authorize.net, ITransact, etc. with the top payment providers. We can also integrate this into your system at little or no cost to you. To learn more simply contact us.